Christmas Letter from President Østenstad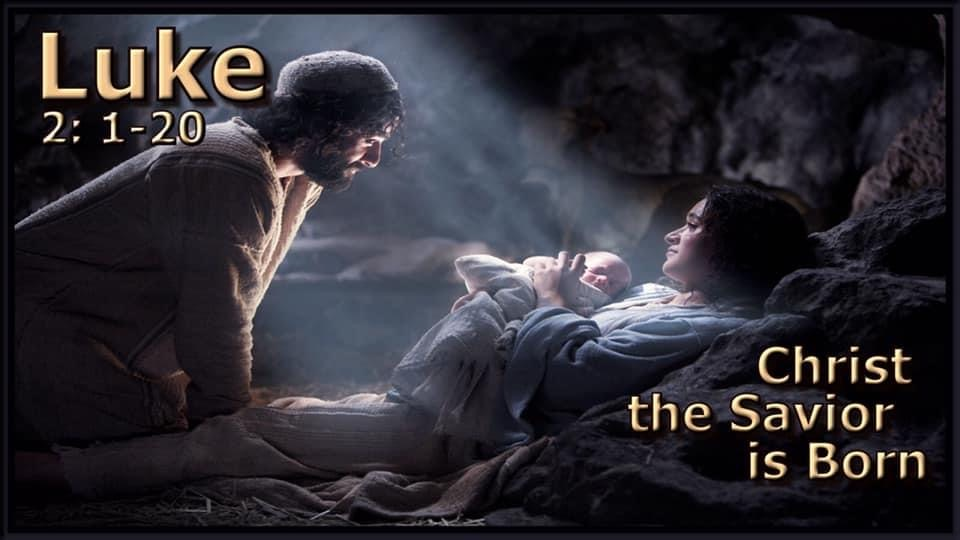 World Officers, Department Directors, Field Workers, National Presidents, UN Representatives and dear friends!❤️
Dear all,
Luke 2: 10-11: And the angel said unto them, Fear not. I bring you good news that will bring great joy to all people.
Today the city of David is a Savior born to you, he is the Messiah, the Lord. "
The angel began his message that Jesus was born by saying:
"Do not be afraid!"
Today, even more than ever before, this message is relevant. In a world of unrest, pandemic and many threats to humanity, it is heard loudly and clearly out: "Do not be afraid!"
Soon we will celebrate Christmas, as a reminder that Jesus came to this world to be our Lord and Savior. Jesus is no longer the little baby in a manger, but our victorious and triumphant Lord and Master.
Christ has won an eternal victory for us at Calvary. We do not have to be afraid because we have a Savior! Christ came to save us from the power of darkness and has translated us into the kingdom of the Beloved Son.
Very soon 2020 will be over and we will start a brand new year. More than ever we need to remind each other that God wants all people to share in this great gift of salvation by grace alone. All people!
For this reason, we can not rest but must reach out farther and farther to tell people about the salvation with Christ Jesus; also when we carry out our important message about the dangers with all addictive substances, frugs, alcohol and tobacco. Below is a summation for use wherever and whenever you are engaged in talking to people. Simply said: «Don't do any drugs! You are precious! And have you heard the good news?»
The gospel is the good news! Remember, he said unto them, Go ye into all the world, and preach the gospel to every creature. "(Mark 16:15) Jesus did not say that we should preach the law and the gospel, but only the gospel!
The gospel news is the message of joy. What good news? Yes, the good news about what Jesus did for all the people on the cross.
Good news for sinners; Jesus bore your sins and transgressions so that you would not be judged for them, but receive salvation.
Good news for culprits; He bore your guilt and shame so that you can receive grace and forgiveness.
Good news for those condemned. He bore your guilt snd shame so that you may be acquitted and declared righteous.
Good news for you who are full of hatred and bitterness; He took your hatred. All who accept Him will partake of His love.
Good news for the sick; Jesus bore your illnesses. You can avoid them, and instead receive His healing
Good news for the poor. Jesus took your poverty on the cross. Accept Him and you will partake of His riches.
Thank God for the gospel of His grace.
Anne Bergen joins me to wish you a blessed Christmas and a healthy happy new year for you and your family! ❤️
Love, blessings and prayers from us both.
Margaret and Anne
Margaret Østenstad
WCTU World President
Mob. +47399402